Vector's Sys Admin
Staff member
Nov 1, 2020
227
414
63
Pronouns

She/They
(Note: I figured this would be a good series to test out the etiquette of how we should format series threads where people may be on differing levels of completion)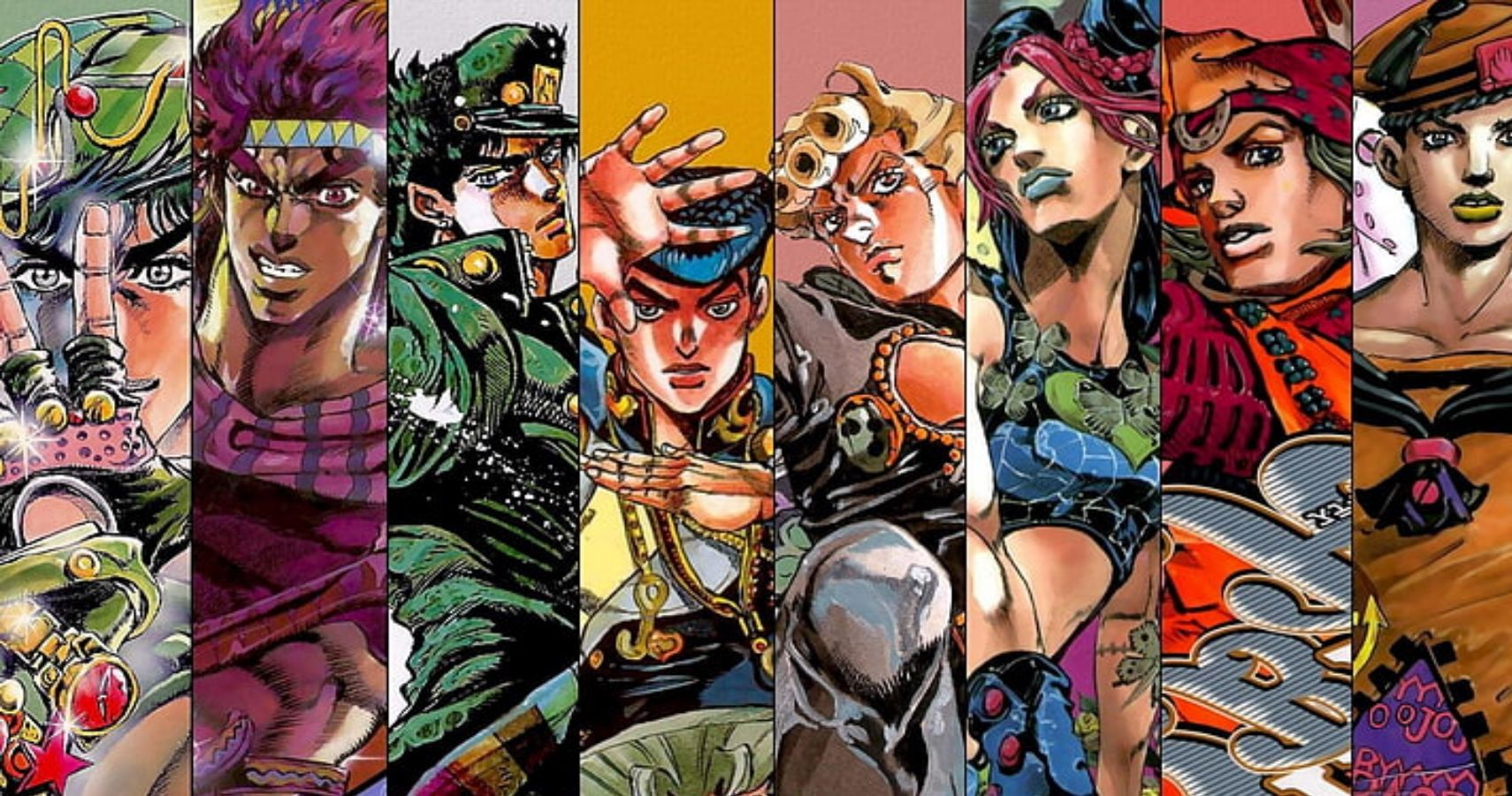 This is a thread pertaining to the general discussion of the JoJo's Bizarre Adventure anime and manga series. Please post any JoJo thoughts/memes/theories/and discussion in this thread.
Spoiler policy:
Please spoiler tag any major plot points or reveals (character deaths, plot twists, the ending of a part, etc.). Use common sense, while some plot points from the anime may seem obvious in hindsight or commonly known, in general do not spoil anything you would not have wanted spoiled for you while you were completing the anime. Minor things such as stand names or the existence of characters may not normally be considered spoilers, but please consider the context. If someone asks you to spoiler flag something please obey the honor system and edit your post. Moderators reserve the right to add spoiler tags to post which they deem as needing them.
Discussion of the manga is allowed and encouraged, however; I ask that you take extra special care not to spoil anything regarding the manga, as the majority of English speaking fans have not completed it.
If in doubt, spoiler it out.
Elitism policy:
No judging people for their favorite parts, characters, part skipping, or not being caught up to the manga. It's a big series and everyone has a ton of different preferences - please be kind and respectful.
Without further ado!~ Welcome to The JoJo Thread!
Last edited: