May 17, 2021
6
20
3
16
Pronouns

She/her
Basically an extended version of a thread of mine on xeno underground a bit ago.
here are some xeno fanarts of mine i've done within the past 4 months, from (mostly) oldest to newest.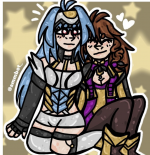 for xeno femslash week, man i love drawing these two.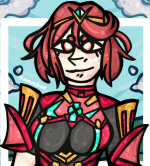 Pyra for my friend jamie.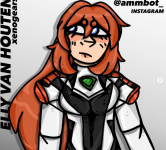 Elly is so cute...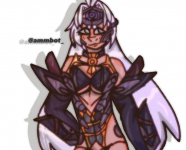 T-elos.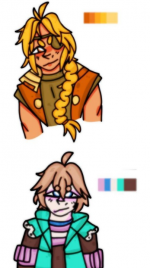 20 min palette practice, Bart and Shulk.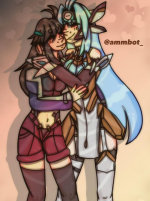 this one's definitely one of my personal favourites.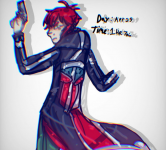 messy warmup jr. doodle.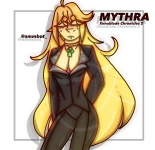 Mythra in a suit.... because why not?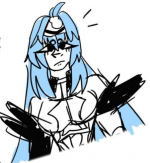 Kos-Mos doodle.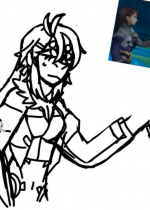 Shion sketch i have yet to finish.