I've been recreating logos to make them higher quality
I've been trying to remake them as close to the original images as possible.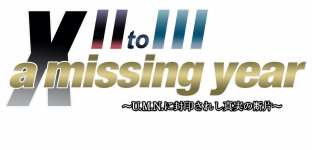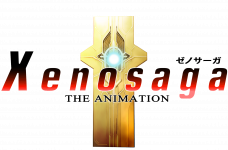 For Pied Piper here, because it more elements to it I attempted an AI upscale instead and it came out pretty good. So this one isn't a recreation by me, just using an upscaler
It did have a few white outline artefacts so I cleared those up.