One of my favorite kind of posts in forums like these are the pickups threads and I figured Godsibb could use one as well. Threads like these are a nice and fun way of showing each other what kind of hobbies or things we are all into and the kind of stuff we tend to spend our hard earned cash on. I only ask that you post real pics. NOT PICS FROM GOOGLE. Real pictures taken by you. Otherwise have fun! I'll start:
First up is a new PC I got on Cyber Monday! I've been planning on building a new PC for a while but I couldn't pass this machine up for the price.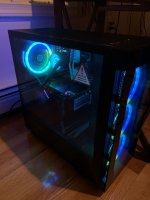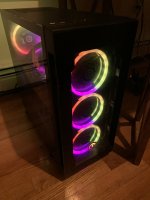 Another big highlight is a Gamecube with GCLoader. This thing is awesome it's a nice plug n play ODE(optical disc emulator) that lets you load and play Gamecube games off an SD card. The setup was quick and easy and the games work well! I got a DOL-100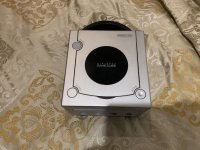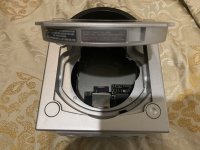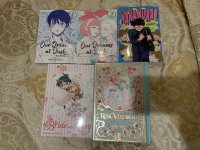 I've had my eye on HG101's Japanese Video Game Obscurities book for the longest time and like their previous releases, it is a nice little book filled with information on various video games that you don't often hear about. The Robot Master Field guide was actually a birthday gift from a close friend. I alread owned the previous release but not this updated version with the new MM11 bosses.